Welcome to our New Live Auction Hybrid Platform
Streamed LIVE & DIRECT from saleyards and on-farm auctions




Follow the simple steps below, and you'll be ready to participate in no time!
The sign up process is as easy as 1...2...3...
1.
Login, or Register an account with MyLiveStock
All you need is your email address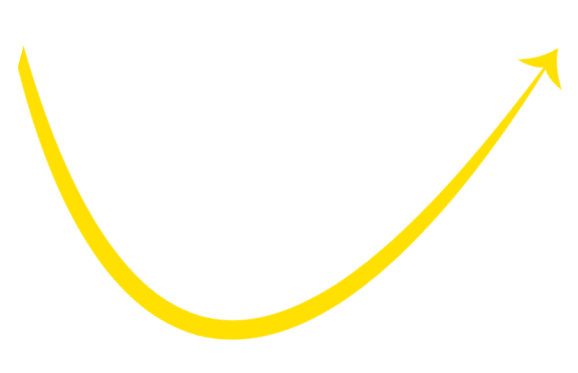 2.
Once logged in, enter your NZFL Account Number/Code and we'll activate your account for online bidding.

Please have your NZFL Account Number/Code ready, and your Permanent Bidder Number (if you have one), as well as your NAIT Number of the property cattle are moving to.

Unsure? Call us on 0800 695 483 and we can help.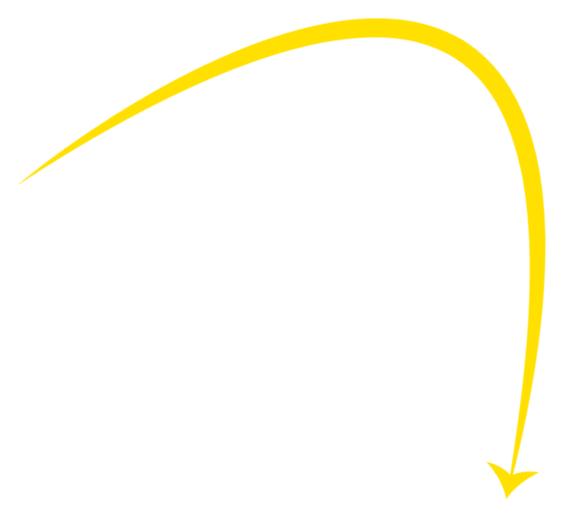 3.
Get Verified

If you don't have a NZFL Account Number/Code already, call us on 0800 695 483 and we'll get you set up and verified.

Please allow 24 hours before the auction begins to ensure you're authorised in time.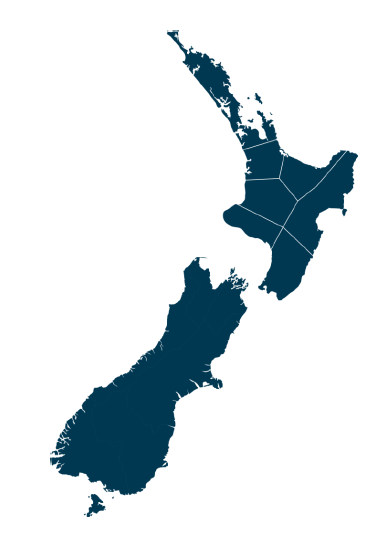 Actively participate and bid from anywhere in the country.
Livestock auctions
streamed direct

to you.