NZ Farmers Livestock Bull Plan
NZ Farmers Livestock Finance has a facility specifically available for bull financing. Finance flexibility is a necessity when farming - you know that, we know that.

Get ahead with our NZFL Bull Plan today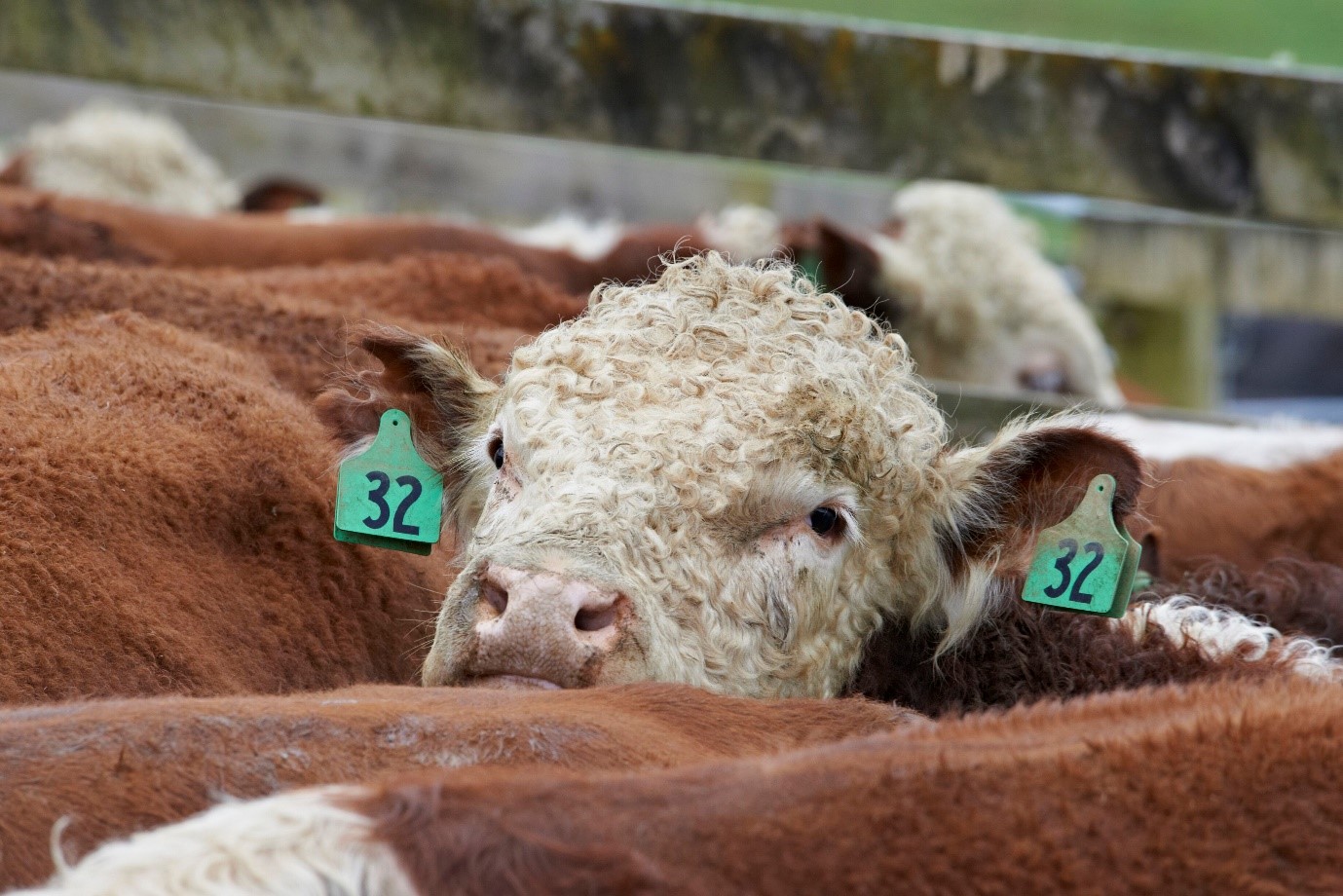 We offer a quick and simple finance solution with terms and conditions fine-tuned to your needs. Find out more today!

How does it work?
Our increasingly popular Bull Plan option is tailor made for dairy farmers to purchase their bulls when cash is limited and repay when the bulls are sold. After the bulls are purchased you pay only $50 +GST per bull then the difference between buy and sell price once sold. We also have short to medium term livestock finance available so if you decide not to sell but keep the bulls we can arrange longer term finance options.

Fast Acceptance
Easy to use
Comprehensive agreements
We know finance flexibility and speed of delivery is a necessity when it comes to farming.
To arrange finance to purchase or to discuss options going forward, contact us today.
Actual example/bull incl gst
NZFL Client bought 4 bulls at $2,000
They were sold 4 @$1,560.
Price diff $440 plus $50 cost.
Buyer gets bulls from known breeder.
Only $50 cost upfront, clear cost with bulls and cull cows, no need for cash payment.
Bull Plan Calculator
Number of bulls purchased

Purchased price /head

Bull plan fee /bull

Sale price /head

Total bull plan fee

Cost /bull

Total cost